Beroean Pickets – JW.org Reviewer
Walking the Path to Christian Freedom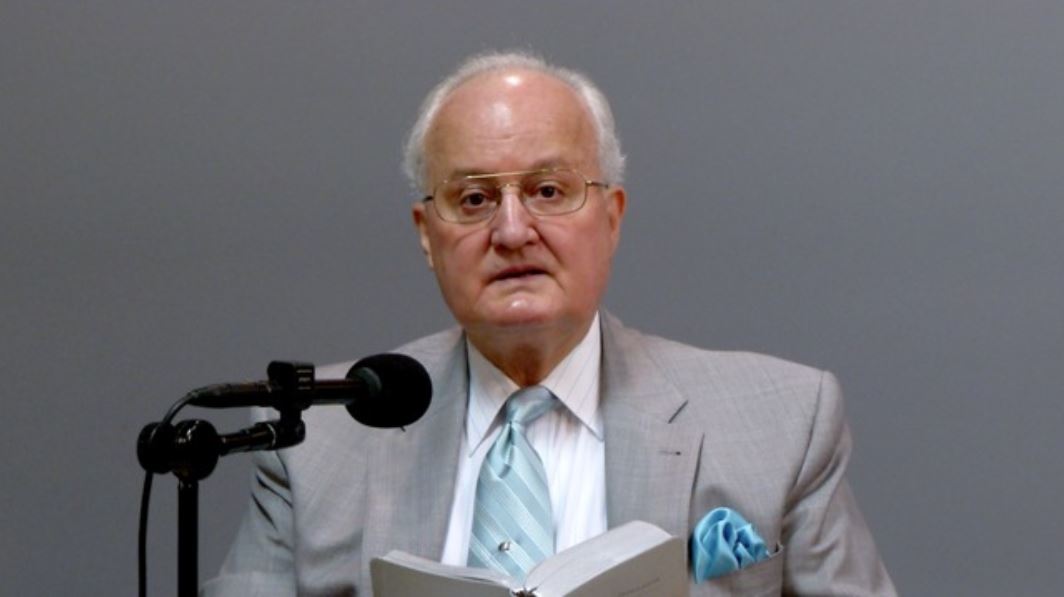 In this latest video, Anthony Morris III is not really talking about obedience to Jehovah, but rather, obedience to the Governing Body.  He claims that if we obey the Governing Body, Jehovah will bless us.  That means that Jehovah approves of the decisions coming down...
read more