Beroean Pickets – JW.org Reviewer
Walking the Path to Christian Freedom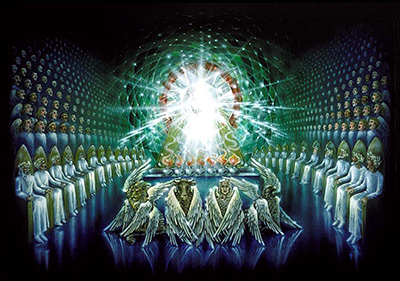 This article was submitted by Stephanos The identity of the 24 elders in the book of Revelation has been a subject of discussion for a long time. Several theories have been raised. Since nowhere in the Bible is a clear definition of this group of persons given, it's...
read more