Beroean Pickets – JW.org Reviewer
Walking the Path to Christian Freedom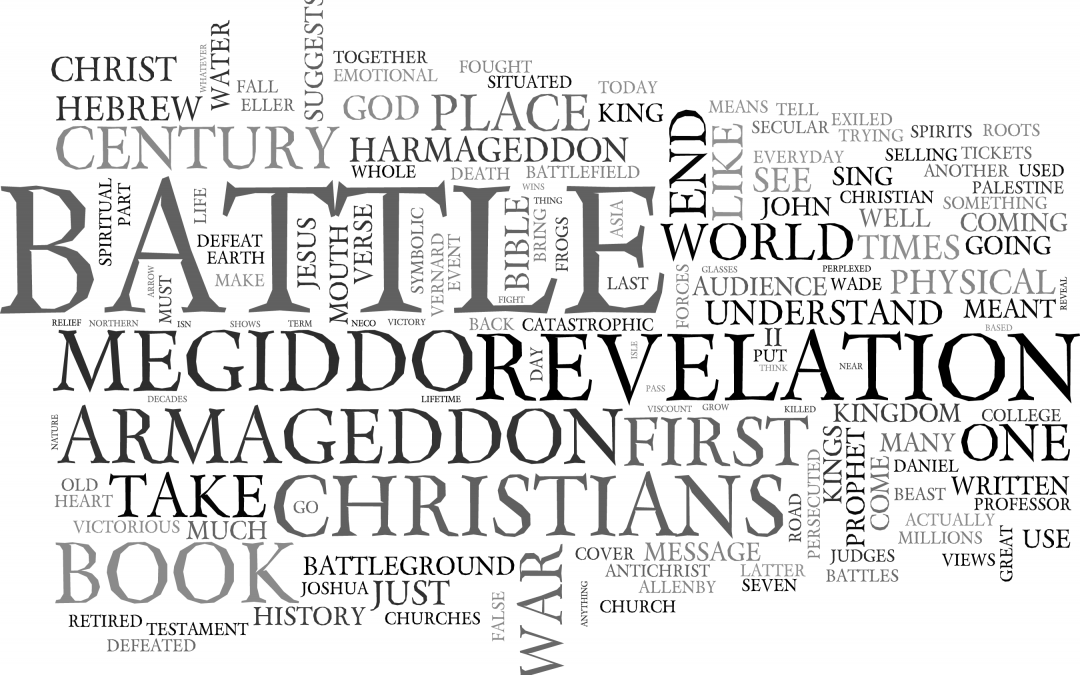 Hello everyone.  Good of you to join us.  I'm Eric Wilson, also known as Meleti Vivlon; the alias I used for years when I was just trying to study the Bible free from indoctrination and wasn't yet ready to endure the persecution that inevitably comes when a Witness...
read more