Beroean Pickets – JW.org Reviewer
Walking the Path to Christian Freedom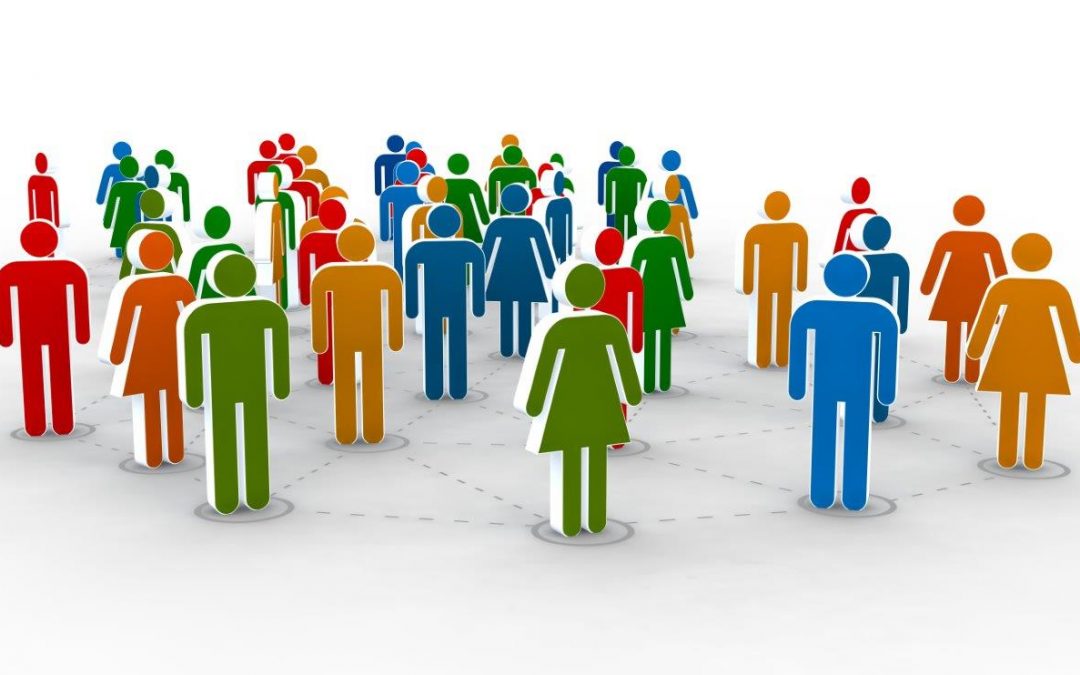 [This is a continuation of the topic on the Role of Women in the Congregation.] This article began as a comment in response to Eleasar's thought-provoking, well-researched comment on the meaning of kephalē in 1 Corinthians 11:3. "But I want you to understand that the...
read more