Beroean Pickets – JW.org Reviewer
Walking the Path to Christian Freedom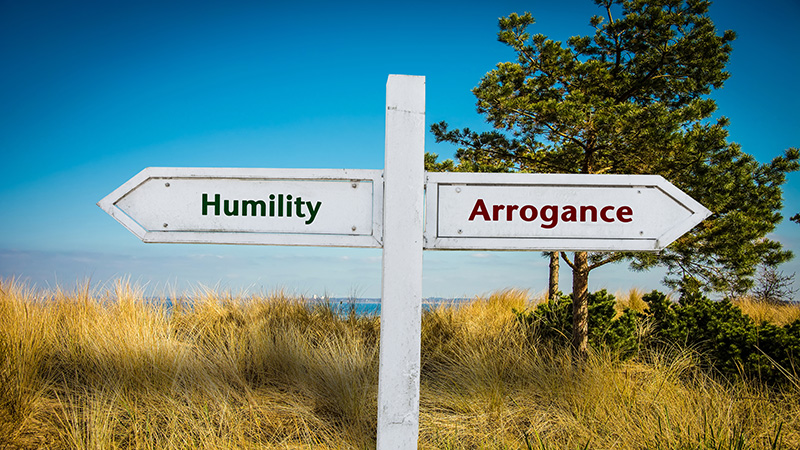 "Jehovah … takes note of the humble."​—Psalm 138:6  [From ws 9/19 p.2 Study Article 35: October 28 – November 3, 2019] The questions discussed in this week's study article are: What is humility? Why should we cultivate humility? What situations can test our humility?...
read more