Beroean Pickets – JW.org Reviewer
Walking the Path to Christian Freedom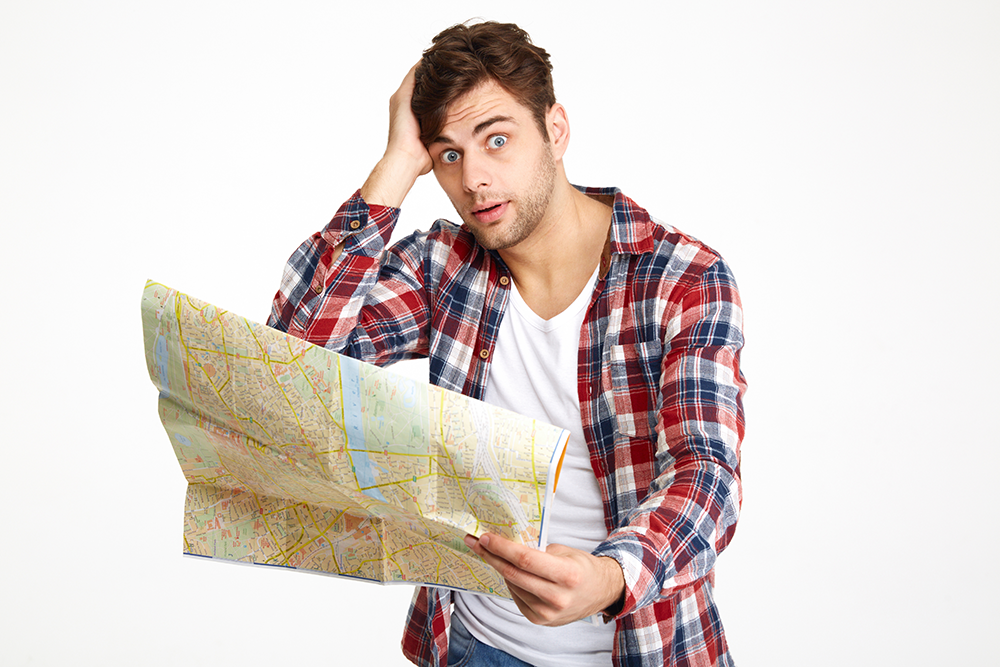 This will be a short video. I wanted to get it out quickly because I am moving to a new apartment, and that's going to slow me down for a few weeks with regard to the output of more videos. A good friend and fellow Christian has generously opened his home to me and...
read more