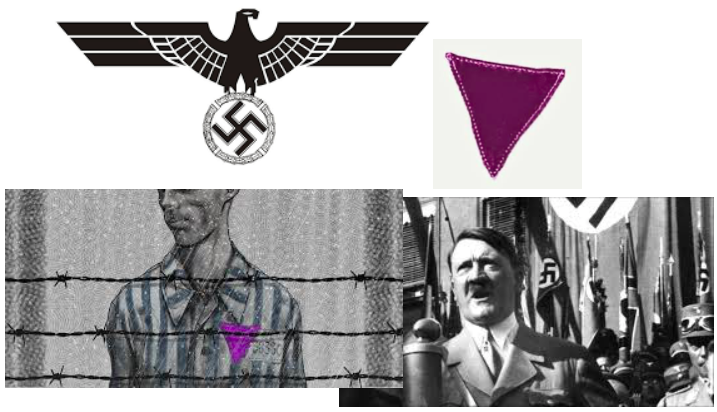 How honest the Watch Tower has been regarding to christian neutrality and Nazism?
by Meleti Vivlon | Jun 24, 2012 | Jehovah's Witnesses | 0 comments

Let's give credit where credit is due.  We were among the first, if not the very first, to know and denounce Hitler and the Nazis for what they were.  We did this fearlessly and unflinchingly.  While the current Pope was training as one of the Hitler youth, we...
Donate to our Work
Beroean Pickets Sites
Subscribe to our Podcast
Search this site
Topics
Articles by Month