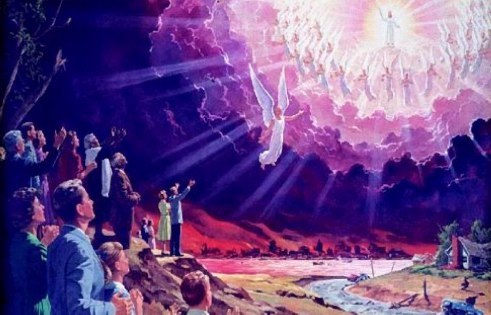 What is the origin of the Jehovah's Witness Doctrine on the invisible presence of Christ and the secret rapture?
by arover2014 | Jan 15, 2015 | Other Sheep, The Anointed | 9 comments

[this article was contributed by Alex Rover] Jacob and Esau were twins born to Isaac, the son of Abraham. Isaac was the child of promise (Ga 4:28) through which God's covenant would be passed down. Now Esau and Jacob struggled in the womb, but Jehovah told Rebecca the...
Donate to our Work
Beroean Pickets Sites
Subscribe to our Podcast
Search this site
Topics
Articles by Month