Beroean Pickets – JW.org Reviewer
Walking the Path to Christian Freedom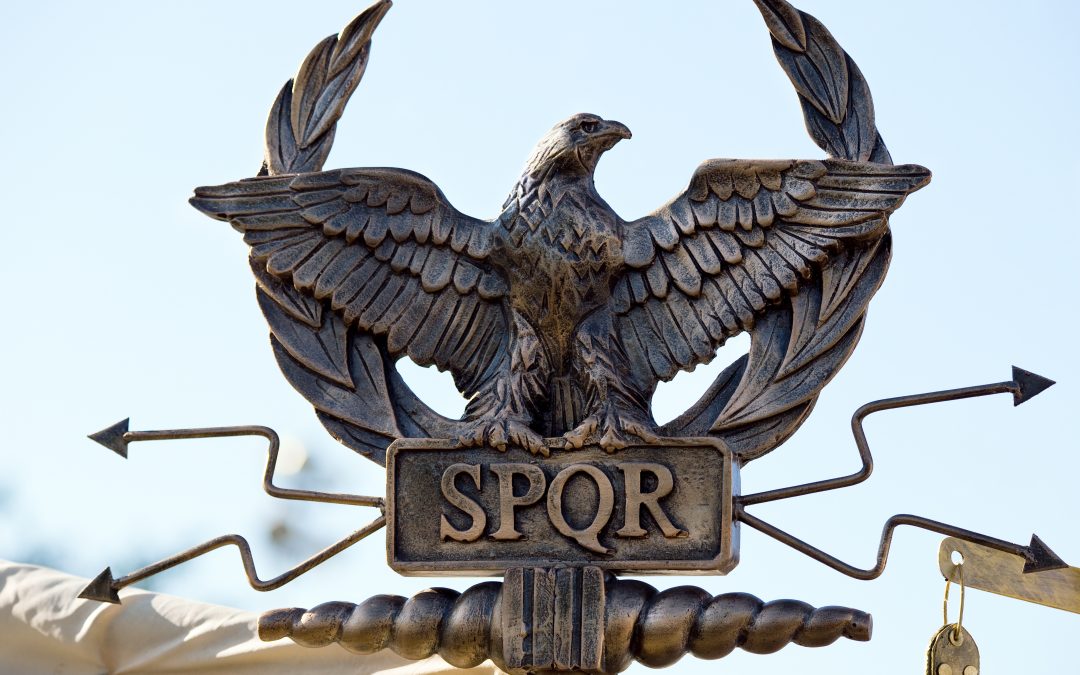 This is now the fifth video in our series on Matthew 24. Do you recognize this musical refrain? You can't always get what you want But if you try sometimes, well, you might find You get what you need… Rolling Stones, right?  It's very true. The disciples wanted to...
read more