Beroean Pickets – JW.org Reviewer
Walking the Path to Christian Freedom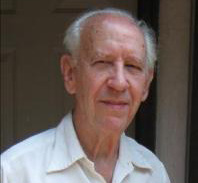 A local brother I just met at one of our Christian gatherings told me that he had exchanged emails with Raymond Franz before he died in 2010.  I asked him if he would be so kind to share them with me and allow me to share them with all of you.  This is the first one...
read more