Beroean Pickets – JW.org Reviewer
Walking the Path to Christian Freedom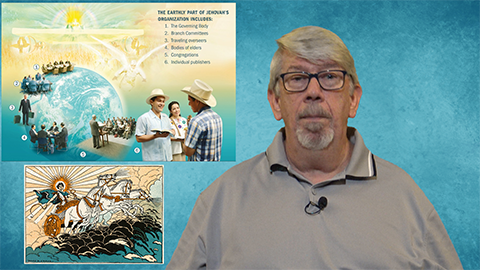 Hello, Eric Wilson here. I've been surprised by the reaction my last video provoked from the Jehovah's Witnesses community defending the JW doctrine that Jesus is Michael the Archangel.  Initially, I didn't think this doctrine was that critical to the theology of...
read more